Broadcasting & Live Streaming
With years of experience in the industry, we have successfully delivered high-quality event and live-streaming services to clients across a wide range of industries. Our broadcasting and live stream service page showcases the different types of events and lives streaming services that we offer. These services are tailored to the specific needs of our clients and are designed to help them achieve their goals and visions.
Concerts / Music
Our concert services are designed to help musicians and event organizers create unforgettable live music experiences for their audiences. We work closely with our clients to ensure that every detail of their concert is carefully planned and executed to create an immersive and engaging experience for their fans.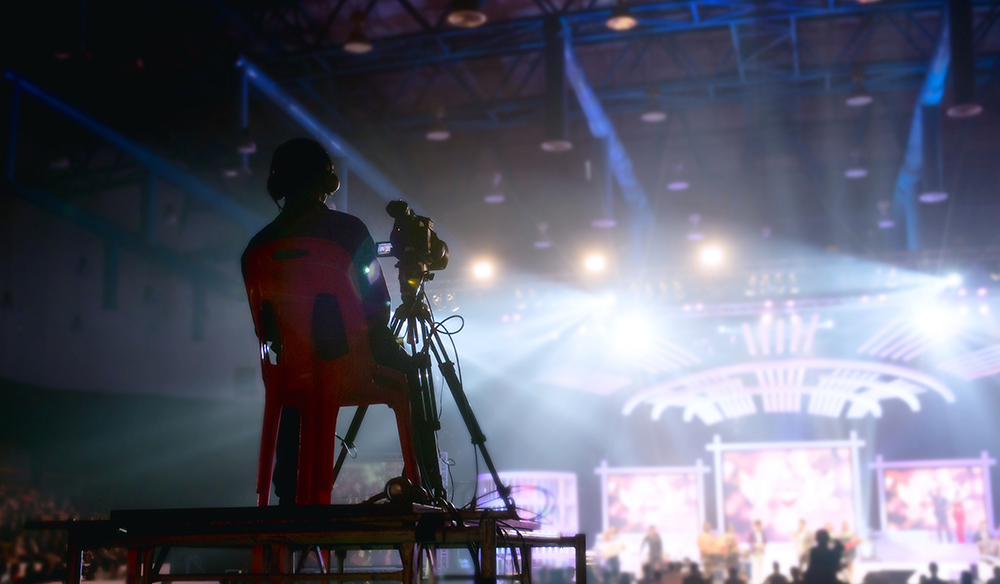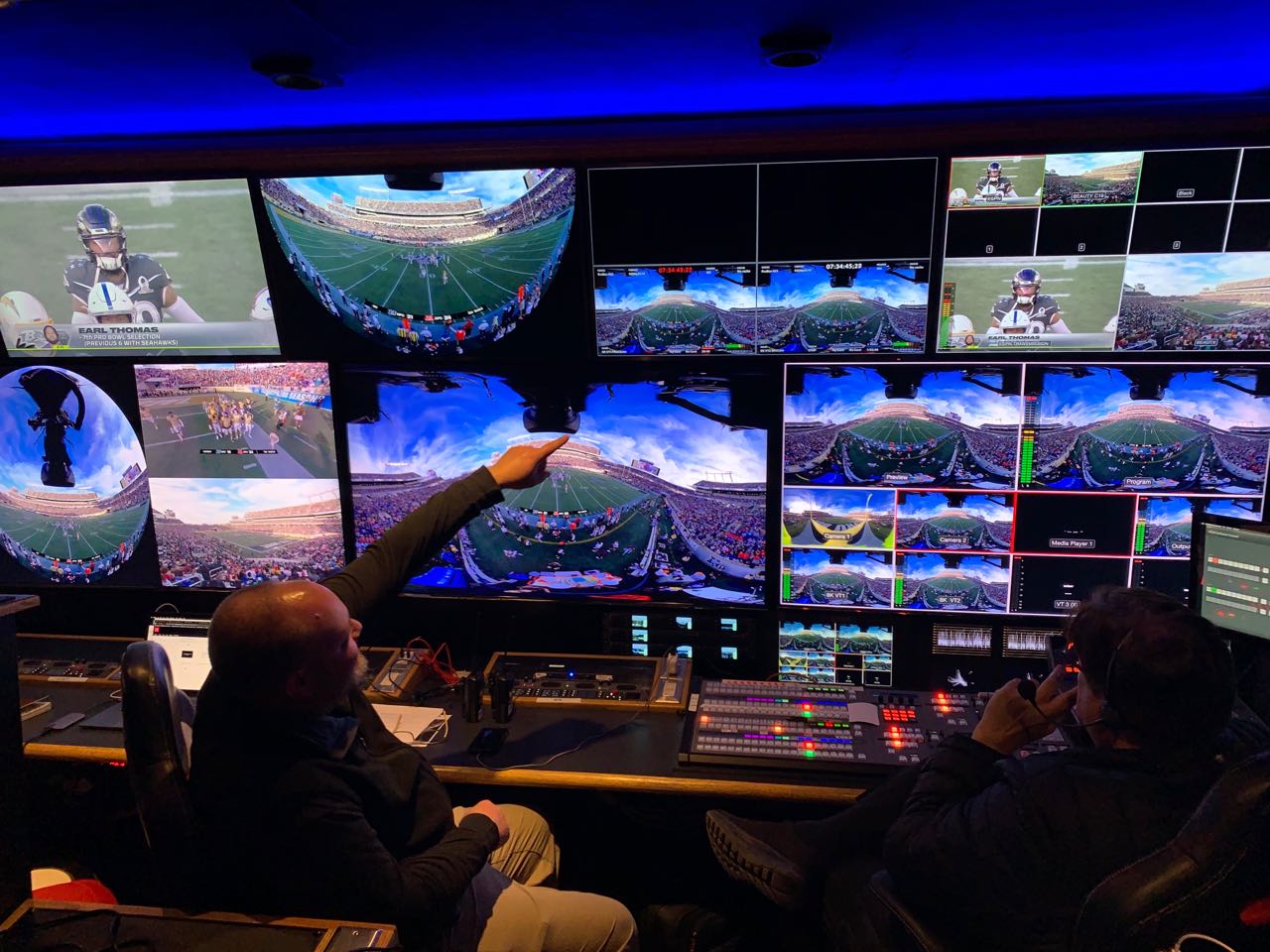 Corporate Events
We specialize in providing event services for corporate clients, including product launches, conferences, and seminars. Our team of experts is experienced in all aspects of corporate event planning, as well as corporate video coverage and can help businesses create events that are both engaging and informative.
Live Streaming
Our live-streaming services are perfect for businesses and organizations that want to expand their reach and connect with audiences around the world. We use the latest technology to ensure high-quality live-streaming experiences that engage audiences and leave lasting impressions.
Why Choose Lindsey Entertainment?
At Lindsey Entertainment, we are committed to delivering exceptional results on every project we undertake. Our team of experts is dedicated to providing customized solutions that meet the unique needs of each of our clients. Our team has experience in a wide variety of content, everything from broadcast, sports, social media and more, let our team turn your next event into one that you can share with the world.
– Live Streaming
– Broadcasting
– Church Events
– Conferences
– Live Switching
– Church Events
– Sports
– School Activities
– Live Directing & Switching
– Corporate Events
– Multicamera Coverage
– Concert Coverage
– Music Events
– Live Events
– Pop Culture
For more information on our live streaming and broadcasting services, call us at 270-320-3821 or click here to schedule a FREE, no-obligation consultation!