Film / TV Production
As a film production company, we specialize in providing end-to-end solutions for your production needs, including development, pre-production, production, post production, distribution, and marketing. Our team of experts have years of experience in the industry and are dedicated to delivering high-quality content to our clients.
Development
The development stage is where your project takes shape. Our team can help you develop your idea into a fully-fledged script. We can assist you in securing funding and developing a budget for the project. We will work with you to develop a compelling script that aligns with your vision and meets your budget. Our experienced producers are trained to provide guidance and support through every step of the process.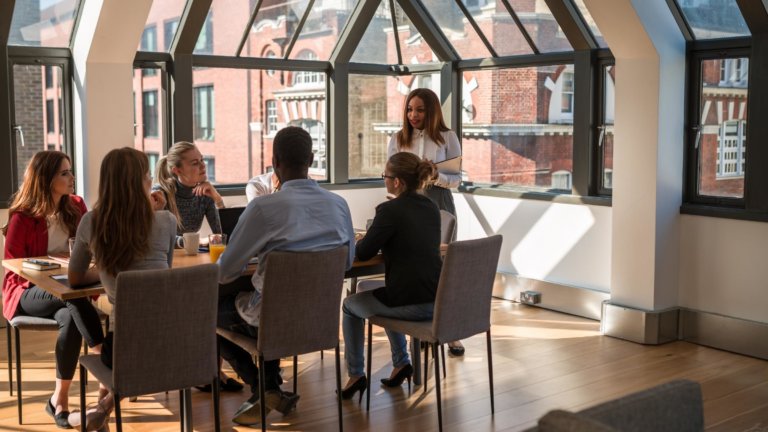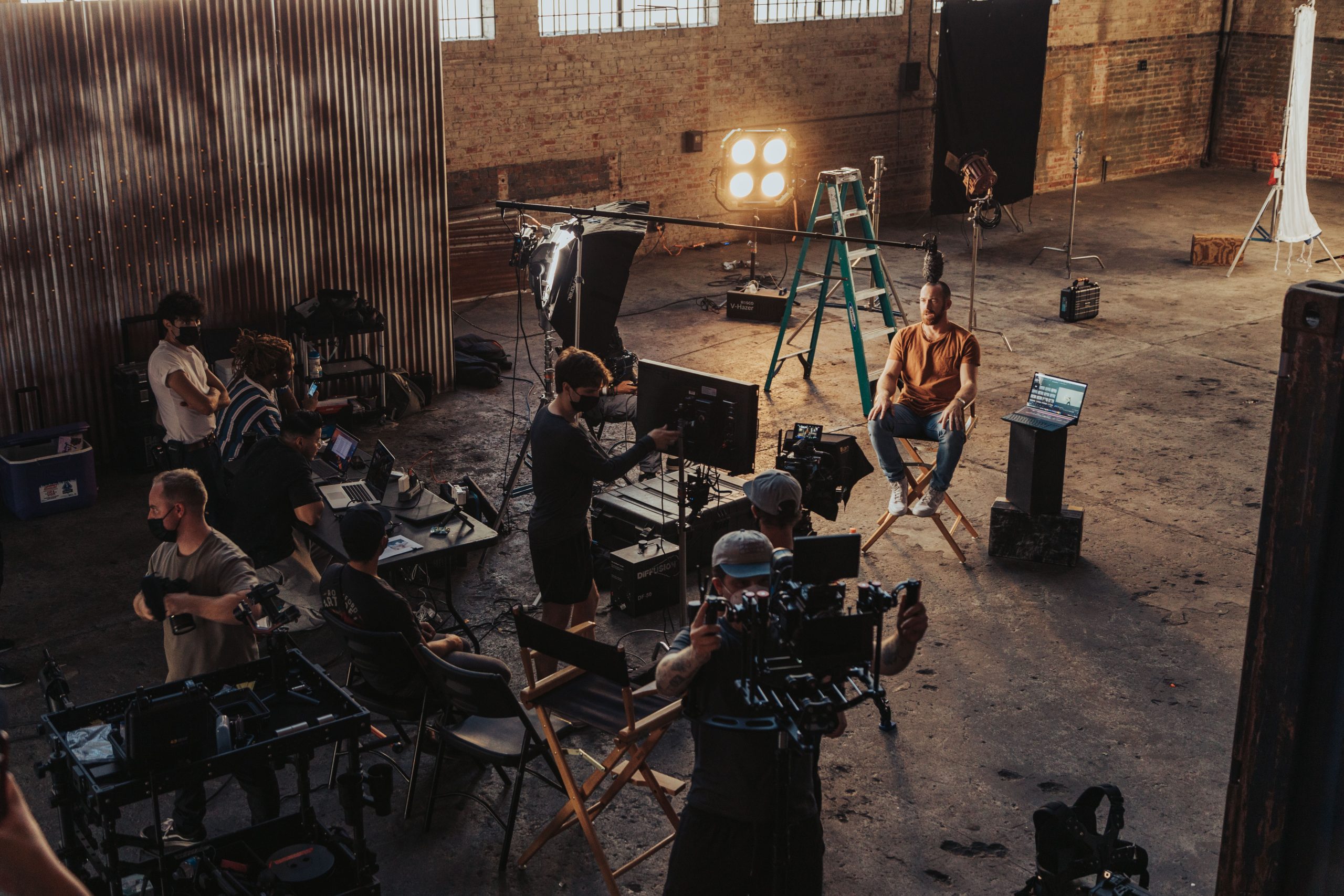 Pre-Production
Pre-production is a critical stage in the filmmaking process that lays the groundwork for a successful project. Our team will work with you to write your script, break it down into individual scenes, scout for locations, and cast actors. Our goal is to ensure everything is in place before filming begins so that production runs smoothly.
Production
Our production team is experienced and skilled in capturing the best footage possible. Our equipment and creative techniques ensure that your vision is brought to life. We are dedicated to delivering the highest quality product on time and within budget. This is because our team of experienced professionals are equipped with the latest equipment and technology to ensure that your project is captured at the highest standards.
Post-Production
Post Production is where your project comes to life. Our Post Production services include editing, special effects (sfx), color correction, sound design, and other enhancements to ensure that your project meets all industry standards and requirements. Our team works with you to ensure that the final product is polished and ready for distribution. We work hard to ensure that your vision is realized on screen.
Distribution & Marketing
We know that distribution and marketing are key to the success of your project. Our team can help you navigate the complex world of film distribution and develop a marketing strategy to promote your project to the masses. Our marketing services are designed to help you reach your target audience and maximize the impact of your project. We offer social media marketing, online advertising, and other promotional services to help you get your project out to the world.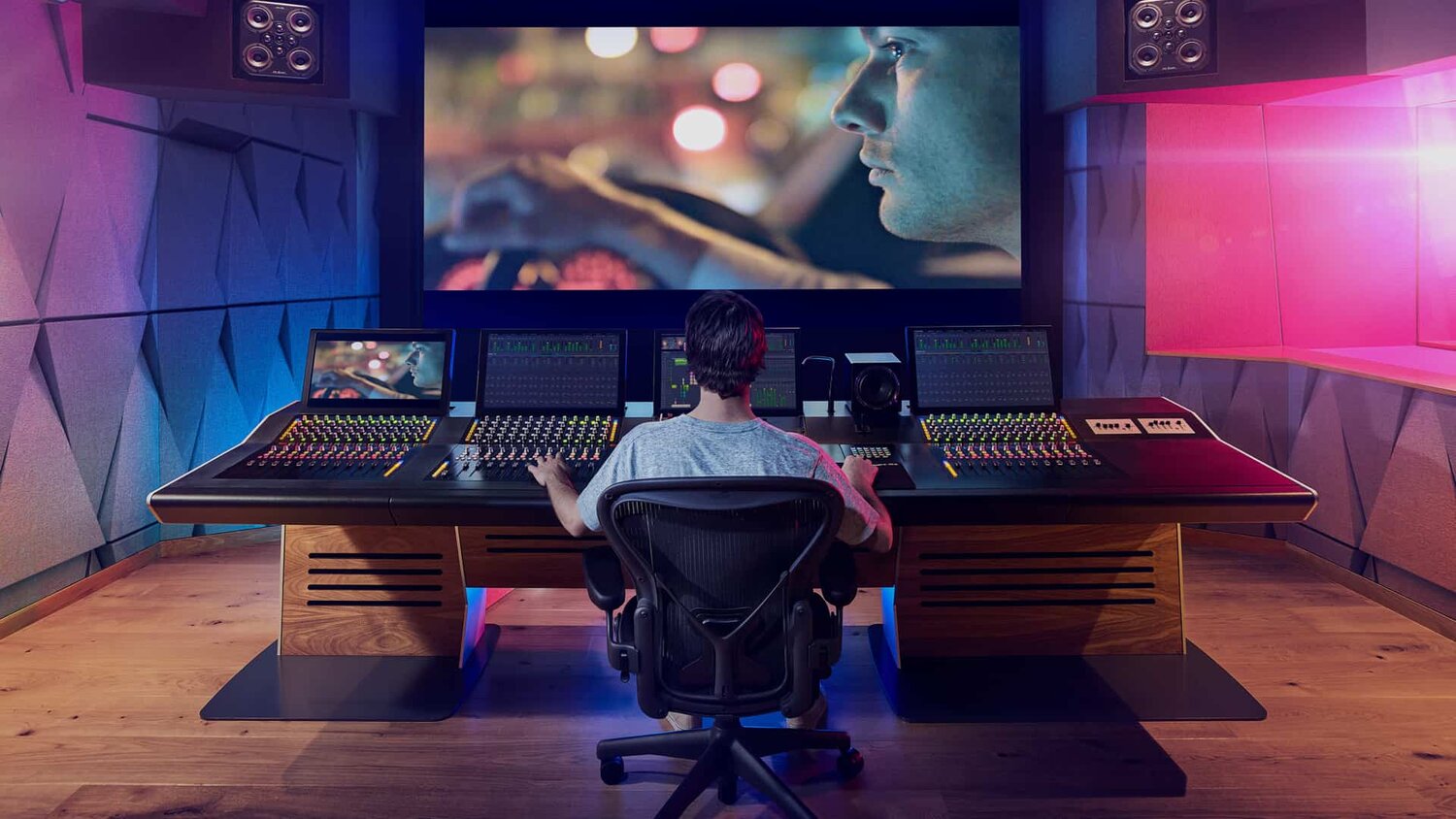 Why Choose Lindsey Entertainment?
Lindsey Entertainment is your one-stop shop for film and TV production services. We offer customized solutions for development, pre-production, production, post production, distribution and marketing. Our dedicated team of production professionals have the experience and knowledge to make sure your project is brought to life and tells your story the way you intended.
– Market Research
– Fundraising
– Budgeting
– Scriptwriting / Screenwriting
– Script Polishing
– Insurance / Licensing
– Casting Calls
– Location Scouting
– Script Breakdowns
– Directing
– Filming / Shooting
– Drone Coverage
– Short Form / Feature Film
– Documentaries / Docuseries
– Editorial
– Color Correction
– Special Effects (SFX)
– Sound Design / Mastering
For more information on our production services, call us at 270-320-3821 or click here to schedule a FREE, no-obligation consultation!