Lindsey Entertainment prides ourselves in producing content that sparks conversations AND captivates audiences!
Our motto: Simple. Flexible. Affordable. is at the core of our business because we believe everyone deserves high-quality, engaging content that fits their needs and budget. With our proven track record of success, we're proud to offer our clients high-quality, interesting content that consistently delivers exceptional results.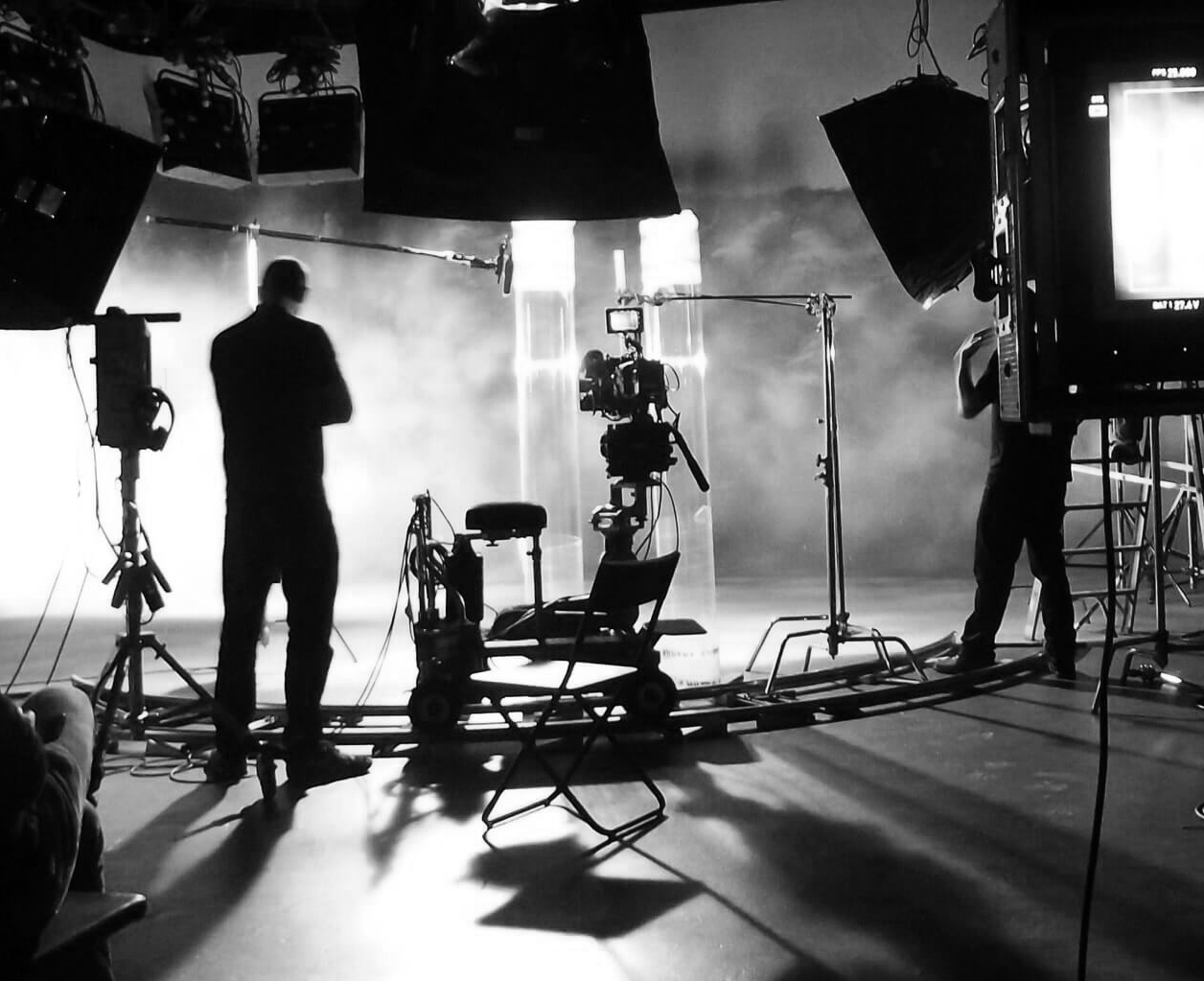 What we Offer
We pride ourselves on being a premier provider of high-quality, engaging content that sparks conversations and captivates audiences. That's why we work tirelessly to produce content that connects with audiences on a deeper level. Our team of skilled writers, producers, and content creators are committed to bringing your vision to life, no matter how big or small. With our flexible and affordable solutions, you will get the best value without sacrificing quality. Check out our services below
Lindsey Entertainment believe in supporting local businesses and members of our community, below are some of the latest segments from our exclusive series "Community Spotlight".
Community Spotlight Introduction
Experience is Important
Our team has worked with a variety of clients and on many different types of productions, below are just some of the clients they have worked with: