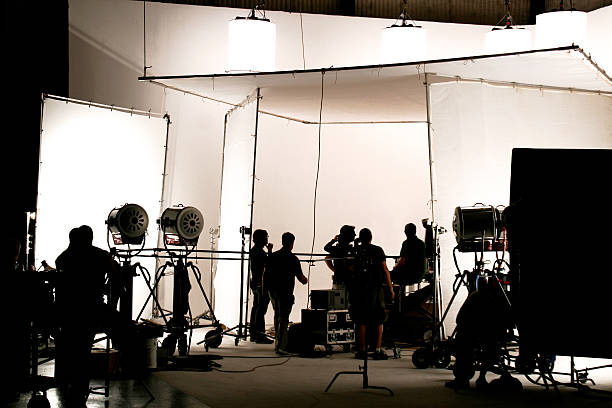 Our Story
We Love What we Do – So you'll Love What we Create
We were a group of strangers who are now best friends who do this for a living.
Our secret? We've built our culture around two essential pillars: passion and fun. When you love what you do, as much as we do, work doesn't feel like work – it feels like a thrilling adventure.
We believe in keeping things simple, affordable, and flexible for our valued customers. That's why we offer affordable services and provide flexible payment options.
We live and breathe our clients' visions, helping them bring their ideas to life and share their stories with the world.
At Lindsey Entertainment, we believe in creating an environment that nurtures creativity and innovation. Our philosophy is centered on the idea of providing our clients with exceptional service while fostering a culture of excellence in everything we do.
Our culture at Lindsey Entertainment is all about teamwork, communication, and passion. We believe that every project is an opportunity to make something great, and we approach each one with enthusiasm and a commitment to excellence.
Based on our extensive experience in the entertainment industry, we have honed a process that allows us to create engaging and high-quality content. Our process is collaborative, meaning we work closely with our clients every step of the way to ensure their vision is brought to life. From conceptualization to final delivery, we prioritize communication, flexibility, and attention to detail in every project.
Experience is Important

Our team has worked with a variety of clients and on many different types of productions, below are just some of the clients they have worked with: