Introducing our Community Spotlight program, where we shine a light on individuals, non-profits, or businesses that are making a positive impact in their community. At Lindsey Entertainment, we believe in the power of community and want to recognize those who are dedicated to making a difference.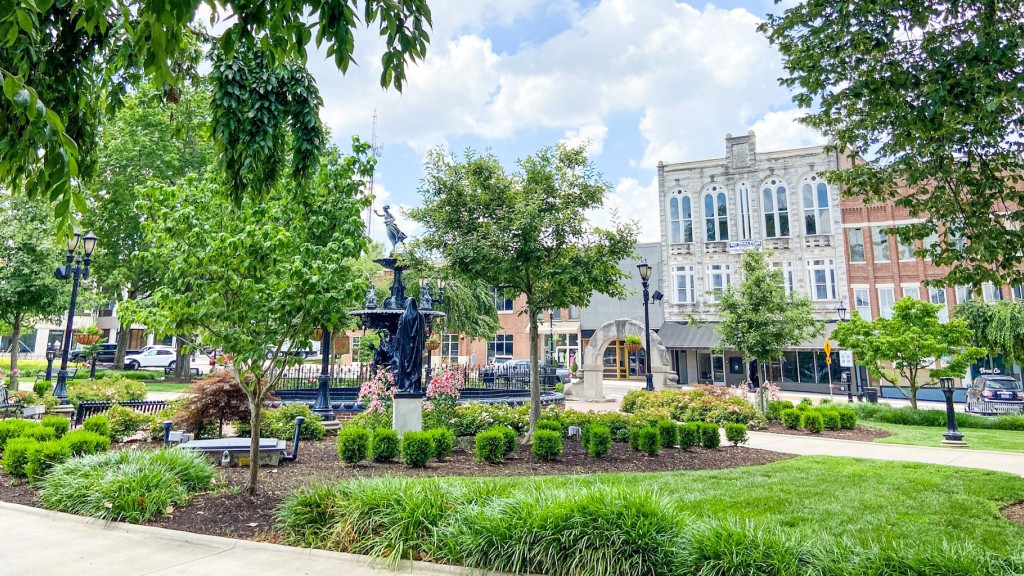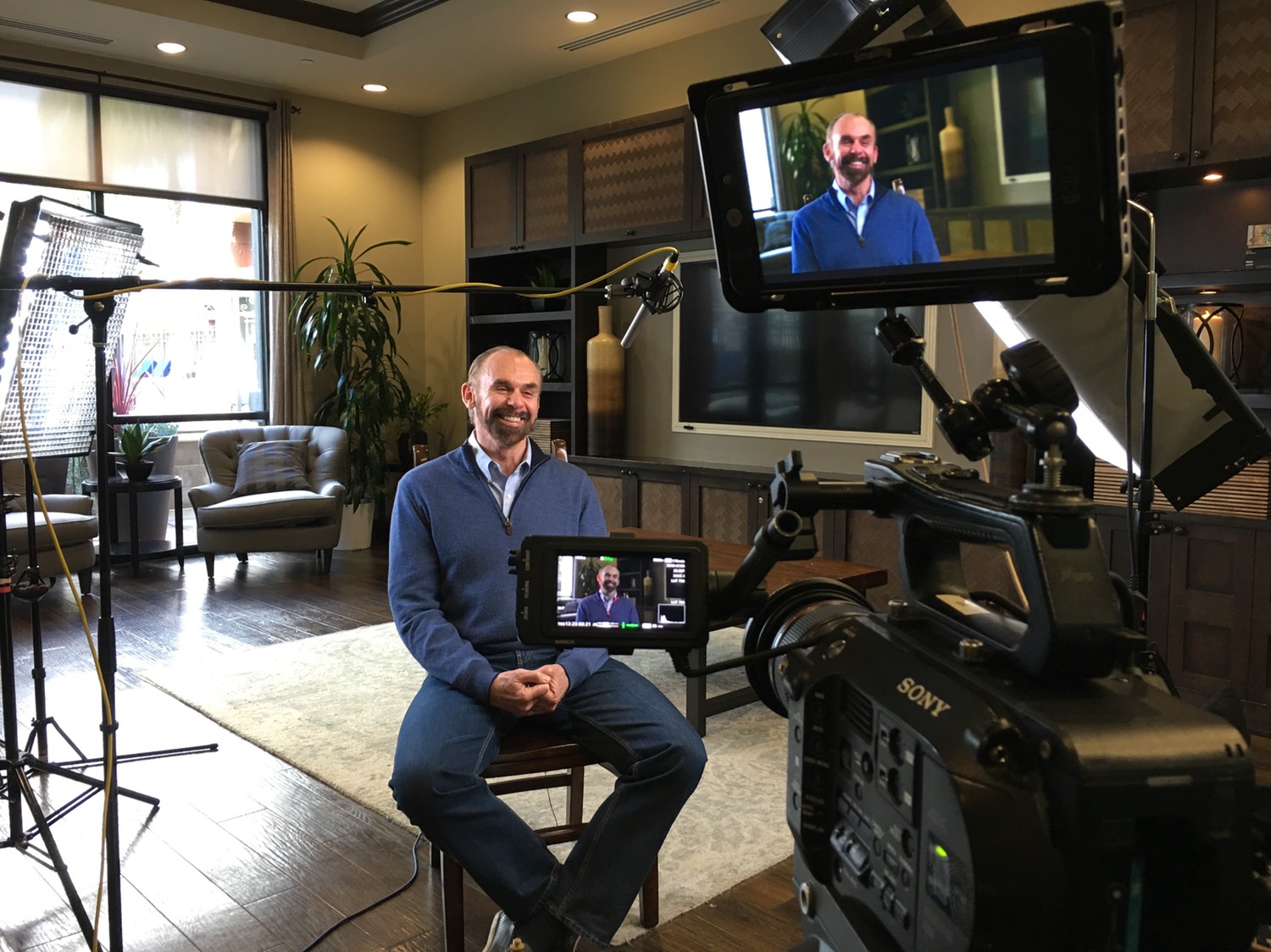 How it works
We'll invite our community members to nominate a person or business that they feel is deserving of recognition. Once the nominations are in, we'll research and reach out to individuals who have been nominated about being included in the spotlight. Those chosen will be featured in a professional video that showcases them or their business to the community.
We'll talk to the winners about their background, services/products they offer, what inspired them to make a difference, and the challenges they've faced along the way. We'll also showcase their accomplishments and their vision for the future. Our aim is to create a powerful and engaging video that not only recognizes their hard work but also inspires others to get involved in their community.
By highlighting the stories of those who are making a difference, we hope to encourage more people to take action and create positive change in their own communities. We believe that everyone has the power to make a difference, and our Community Spotlight program is just one way we're helping to spread that message.
So, if you know of someone who is doing great things in your community or a new small business, use the form below to nominate them for our Community Spotlight program today. Let's work together to shine a light on the good that's happening all around us.